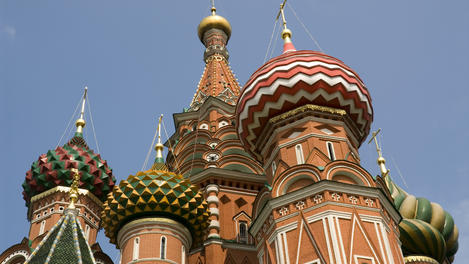 These days, with so much information on the internet you may feel that you always have access to every sort of news imaginable at the click of a button, and in fact, you do. Sorting through that information on the other hand is an entirely different story. With so many bogus pages and advertisements out there, it can be difficult to really find the information you are looking for. This can be especially true for news about Russia. You cannot really rely on traditional western news sites to get all the information you desire about Russia because it simply isn't a priority to any of them. Rather, focus your attention on a Russian general news site whose purpose is solely to report that latest news going on in this specific country. Read on and learn some great sites that you can visit to learn more about what is going on in Russia.
First and foremost, one of the most helpful websites to look into when trying to find news on Russia is http://www.sptimes.ru/. This is the website for the St. Petersburg Times, the biggest news publication in the entire country and it is a great source of information. Here you will find news and current events on all major aspects that have to do with Russia and you will have access to all past published articles as well. Whether you need to know about the history of Russia, or what is going on today, this site is a great source of information for you to use.
If you want information on Russia, but would like to use an outside source so as to get an unbiased account of the news there, you should really check out the world section of the BBC. BBC.com has a sterling reputation on reporting on international news and is sure to have a great deal of information about Russia.